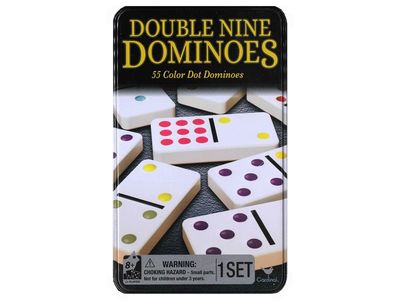 $19.99
AUD
Category: Classic Games
Double Nine Dominoes can add fun and bring people together. This set includes 55 durable, ivory-colored, plastic dominoes that stack neatly in a convenient storage tin. Players pick seven tiles at random and try to match them to the tiles in play. The first player to place all of their tiles wins. Lea rn to play 16 different ways with the included instructions. ...Show more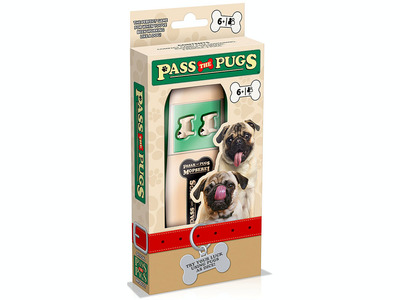 $22.00
AUD
Category: Classic Games
A pair of pugs in the palm of your hand. What are you going to do with them? Roll them like doggy dice of course! How the hairy hounds land will determine if you are Top Dog or the runt of the litter! Will you find Puppy Love, Play Dead or roll a Bummer? Only the Pugs can tell!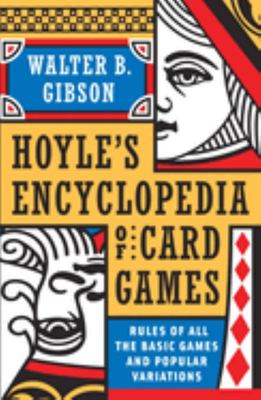 $26.99
AUD
Category: Classic Games
"According to Hoyle" is the card-table synonym for "Correct" --a definitive guide to the correct playing of all known card games, with full descriptions and explanations of rules and techniques for each game and its variations. B & W photographs throughout.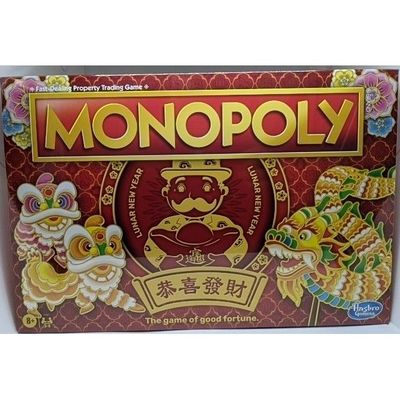 $54.99
AUD
Category: Classic Games
The Lunar New Year Special Edition of the classic game Monopoly.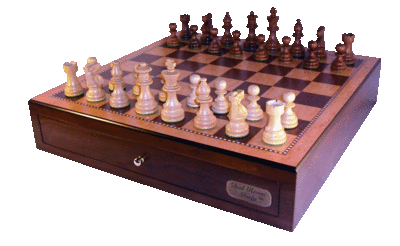 $245.00
AUD
Category: Classic Games
This 45cm (18") contemporary Dal Rossi chess set has a matt walnut finish. It has compartmentalised felt lined drawers and comes with staunton style 85mm double weighted boxwood/sheesham pieces.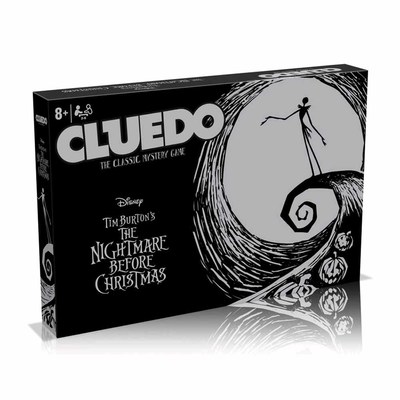 $59.99
AUD
Category: Classic Games
Where is Sandy Claws? Who kidnapped the Sandy Claws and locked him a box? Where could he be hidden, behind a bunch of rocks? Did someone send a present or set a steel bear trap? It's up to you to solve the clues and find out where he's stashed. In this Exclusive Nightmare Before Christmas CLUEDO Game, y ou will need to solve the mystery of who kidnapped Sandy Claws, where he was hidden, and what item was used to subdue him? ...Show more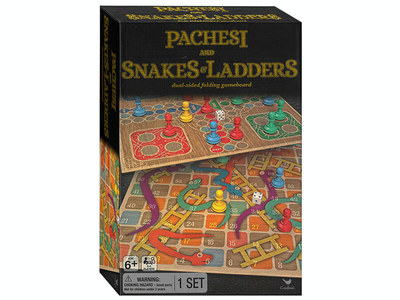 $19.99
AUD
Category: Classic Games
A beautiful boxed set with a double-sided folding gameboard, one being Snakes & Ladders, the other being Pachesi. Ages 6+, 2-4 players.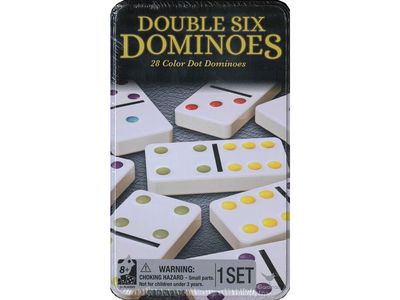 $12.99
AUD
Category: Classic Games
Double Six Color Dot Dominoes includes 28 durable ivory plastic Dominoes that stack neatly in the collectible tin. Learn to play different ways with the included instructions.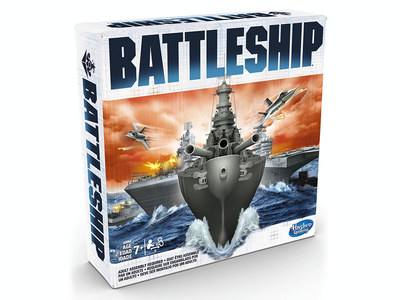 $26.00
AUD
Category: Classic Games
Battleship game is the classic game of naval combat that brings together competition, strategy, and excitement! In head-to-head battle, players search for the enemy's fleet of ships and destroy them one by one. With convenient portable battle cases and realistic looking naval crafts, Battleship game put s players right in the middle of the action. Includes 2 portable battle cases, 10 plastic ships, 84 red 'hit' pegs, 168 white 'miss' pegs, label sheet, and instructions. ...Show more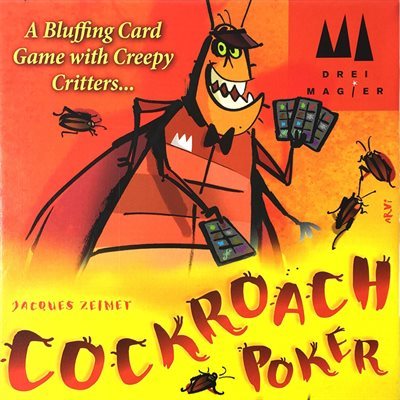 $28.00
AUD
Category: Classic Games
Cockroach Poker is a game for winners! Cockroach Poker is a reverse set collection game that all about bluffing.   Players will put a card in front of another player and declare what critter is on the card, the recipient can either call out the player, or peek at the card and pass it to someone else a nd re-affirm or change what the critter is.   The game ends when a player has no cards to pass on his turn or when a player has four cards of the same critter on the table in front of him. In either case, this player loses and everyone else wins!     ...Show more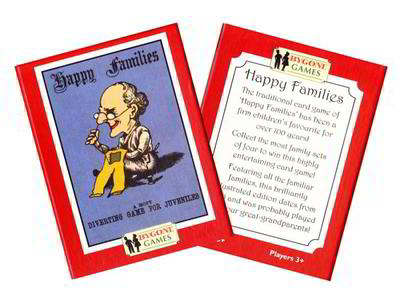 $14.99
AUD
Category: Classic Games
The traditional card game of Happy Families has been a firm childrens favourite for over 100 years! Collection the most family sets of four to win this highly entertaining card game! Featuring all the familiar families, this brilliantly illustrated edition dates from 1905 and was probably played by your great-grandparents. ...Show more