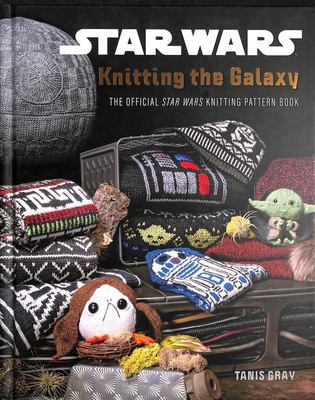 $39.99
AUD
Category: Handicraft
Introducing the first official Star Wars knitting book - a deluxe guide to creating over 25 Star Wars knits based on the iconic global franchise. A cultural juggernaut, Star Wars has enchanted audiences for over 40 years with its classic tale of Good vs. Evil. When A New Hope burst onto the screen in 19 77, science fiction was reinvented for a new audience of science fiction fans and Luke, Leia and Han Solo became household names, along with the terms such as 'lightsaber', 'the Force' and the 'Death Star'. Since then it has shattered box office records for decades, pushing new technology to its limits and beyond and expanded to included spinoff films, novels, games and much, much more.Star Wars is one of the most beloved pop culture franchises today. Now you can bring Star Wars to your home and style with the very first official knitting book celebrating the films. From knitted toys to costume replicas you can dress in Luke's Flight Vest or Padme's Battle Wrap and pocket your very own knitted Yoda.Projects include: , ∗Toys - Porg; Pocket Yoga; Chewie; Death Star , ∗Costume Replicas - Luke Skywalker's flight vest; Rey's vest and arm wraps; Princess Leia's Hoth Snow vest; Padme's battle wrap , ∗Inspired Apparel - The Order of the Jedi pullover; Ewok hood; Starfighter sarf; Lightsaber socks; TIE Fighter hat and mittensl The Millennium Flacon cowl; a galaxy far, far away mittens; Chancellor Palpatine scarf; General Leia Organa pullover; Anakin's infinity cowl; Yoda mittens; The Rebel Alliance shawl; R2-D2 mittens; Wookie socks; Darth Vader pullover; Darth Maul mittens; Clone Trooper hat , ∗Home Decor - BB-8 baby blanket; Droid throw pillow set; Villainous mini pullover ornaments ...Show more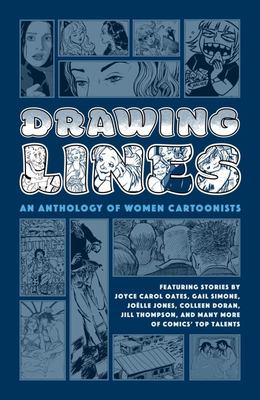 $32.99
AUD
Category: Handicraft
Featuring over a dozen stories by top talents like New York Times bestselling author Joyce Carol Oates, Eisner Award-winning illustrator Jill Thompson, Scary Godmother creator Colleen Doran, DC Comics creators Gail Simone and Joelle Jones, and many more!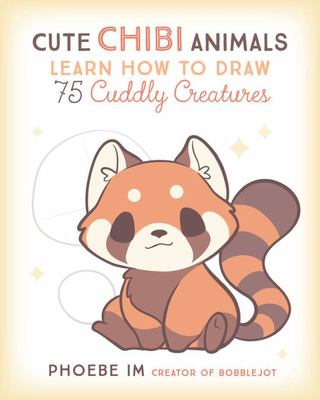 $27.99
AUD
Category: Handicraft
Cute Chibi Animals teaches you this popular anime and manga drawing style with easy-to-follow instructions for drawing 75 adorable animals and fantastical creatures.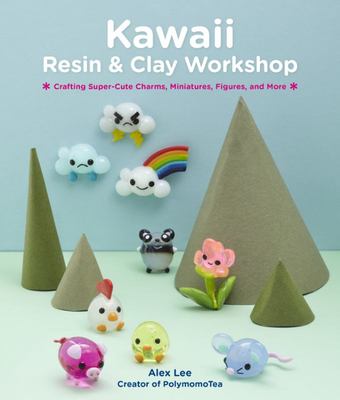 $35.00
AUD
Category: Handicraft
From Alex Lee of popular YouTube channel and Instagram account PolymomoTea, Kawaii Resin and Clay Workshop presents tutorials for creating adorable jewelry and gifts with resin and polymer clay.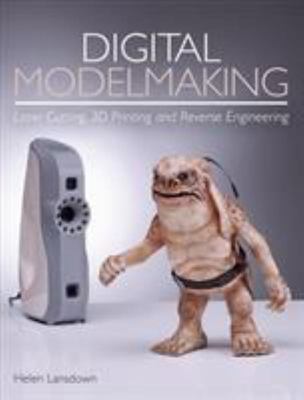 $52.99
AUD
Category: Handicraft
Digital manufacturing has become an intrinsic part of the modelmaking profession, so today's practitioner must be skilled in both traditional hand-making techniques and digital technology. Relevant to a wide variety of creative industries, including film and television, theater, architecture, and produc t design, Digital Modelmaking offers a comprehensive insight into the manufacturing processes and technologies used within contemporary modelmaking. Each chapter contains an in-depth explanation of each topic, presents examples of how each process is used, and includes case studies from professional modelmakers and students. This invaluable book will be of great interest for students, young professionals, and everyone with a passion for design and making. ...Show more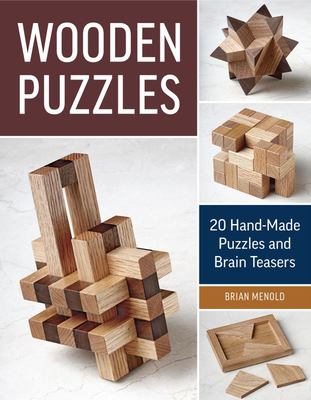 $49.99
AUD
Category: Handicraft
Wooden puzzles are great projects both for the woodworker who builds them and for the end user who'll derive hours of pleasure trying to solve them. They can be built from scraps of wood with just a few tools that any hobbyist woodworker will have in his or her shop. The key to successful puzzle-making is in maintaining a high level of accuracy so that puzzles go together (and come apart) smoothly and satisfyingly. Menold explains how to build a number of jigs that will allow you to make wooden puzzles to the same exacting tolerances that this master puzzle maker achieves with his collection of classic puzzles. ...Show more
$39.99
AUD
Category: Handicraft
One of the craft worlds hottest trends. This is the only book on weaving for the modern day. Includes 25 beautiful, easy-to-follow step-by-step projects. Internationally recognised Australian author with over 80,000 following on instagram. Maryanne Moodies workshops sell out within hours of release.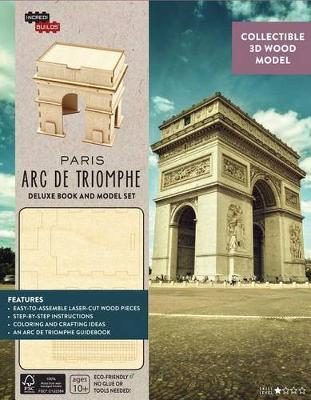 $37.99
AUD
Category: Handicraft | Series: Incredibuilds
Learn all about the iconic Arc de Triomphe in Paris, France, with this informative and educational deluxe book and model set. This incredible new book and model set features a replica of the Arc de Triomphe to build, perfect for anyone interested in design, architecture, and--of course--Paris. A fresh t ake on this one-of-a-kind French landmark, this collectible book also comes packed with breathtaking photography along with information on Parisian food, history, and culture. It's a not-to-be missed journey through the magical City of Light! ...Show more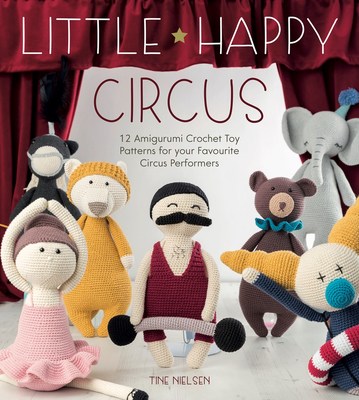 $33.99
AUD
Category: Handicraft
Recreate your very own circus with these adorable amigurumi crochet toy patterns. This collection of beautifully-designed crochet circus characters, features all the most popular circus characters including a clown, show pony, elephant, strongman and ballerina, and there is even a crochet pattern for th e popcorn to enjoy while you watch the performance!There are step by steps for all the crochet patterns as well as basic crochet techniques so you can get cracking right away. Roll up, roll up, the circus has come to town! ...Show more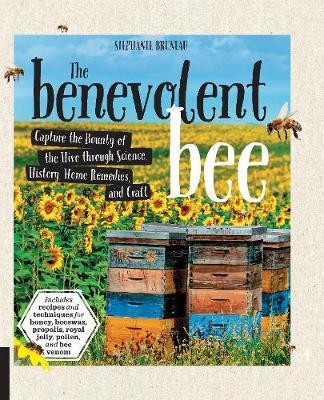 $29.99
AUD
Category: Handicraft
Get the buzz on bees, honey, hive behavior, and all the things you can make with bee products in The Benevolent Bee. A honeybee hive produces much more than honey; it also produces pollen, propolis, royal jelly, beeswax, and bee venom. And humans have found uses for all these products. The Benevolent Be e will describe how and why the bees make these products, how they've been used by humans throughout the ages, and how beekeepers harvest the products. It will also present simple do-it yourself recipes for using the products in health and wellness, body care, nutrition, and craft. Beekeeper, herbalist, and artist Stephanie Bruneau explores six amazing products of the honeybee hive--honey, pollen, propolis, royal jelly, beeswax, and bee venom. Learn how to make a salve for burns and a cough syrup from raw honey; how to make a tincture, an infused oil, and a mouthwash from propolis, the anti-bacterial "bee glue" that lines the inside of the hive; and much more. ...Show more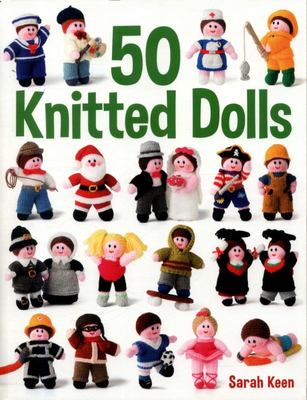 $29.99
AUD
Category: Handicraft
Delight children and adults alike by creating a whole host of fun and fabulous knitted characters from this latest book by best-selling author, Sarah Keen. Inside you'll find 50 knitted dolls in costume and work attire, including graduates, a doctor, fire-fighter, painter and decorator, ballerina, bride and groom, spaceman, snowman, fitness enthusiast and hiker, to name just a few. All the projects are made from DK yarn, which is easy to wash, durable and child-friendly. They are perfect gifts for loved ones or as a treat to yourself. ...Show more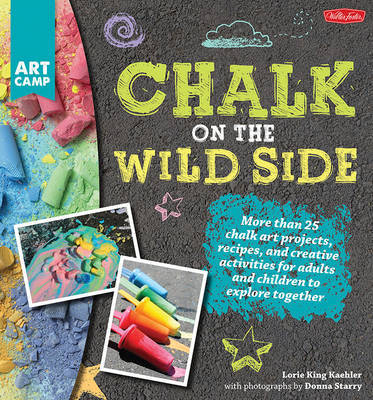 $26.95
AUD
Category: Handicraft
Playing with chalk has never been so fun--or so messy! Chalk on the Wild Side is the second title in Art Camp, an art series geared toward adults who want to engage in creative play with the children in their lives. Designed to introduce young artists to a variety of art methods and techniques in fun, f resh, and inviting new ways, this addition to the series encourages parents and their kids to play outdoors with an assortment of chalk recipes and interactive games and activities. The first half of the book details a bevy of chalk recipes, from glow-in-the-dark chalk, fizzing chalk, and scented chalk to chalk foam, chalk goo paint, and ice chalk. Readers will then discover a variety of activities and ways to use their favorite chalk recipes. From classic games to 3D chalk projects such as chalk volcanoes, chalk powder bombs, chalk rockets, chalk hair dye, and more, parents and children alike will be delighted by the multitude of exciting ideas. Playing with chalk has never been so fun--or so messy! Chalk on the Wild Side offers parents an opportunity to allow their children the freedom to express themselves in colorful, new ways--with a medium that easily washes away clean. ...Show more