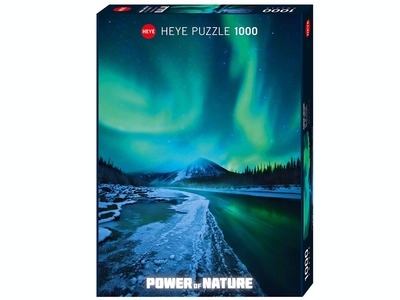 $34.99
AUD
Category: Jigsaws
Northern Lights have, despite all the declarations by science, remained mystical and fascinating phenomena in nature as well as on this puzzle.All Heye jigsaws are manufactured in dust-reduced production and come in merchandising-friendly packing.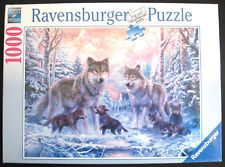 $32.99
AUD
Category: Jigsaws
1000 piece puzzles featuring the Animal Kingdom can be enjoyed by adults and families alike. So how about a cosy family night with a colourful puzzle from our vast variety of travel destinations, landmarks, ocean waterscapes, famous cities or a favourite nostalgia or fantasy world puzzle? The finished puzzle is a perfect decoration for every living room. We have over 40 fabulous 1,000 piece puzzles for you to choose from. Look for more 1000pc Puzzles from our Animal Kingdom Collection.Finished Puzzle Size: 70 x 50 cmBox Size: 38 x 27 x 6 cm ...Show more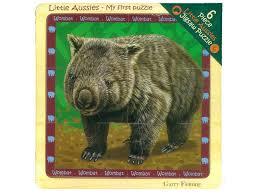 $14.99
AUD
Category: Children's Jigsaws
A six piece wooden jigsaw puzzle, by artist Garry Fleming.­ Image carefully selected by the artist­ Suitable for kids 3-5 years.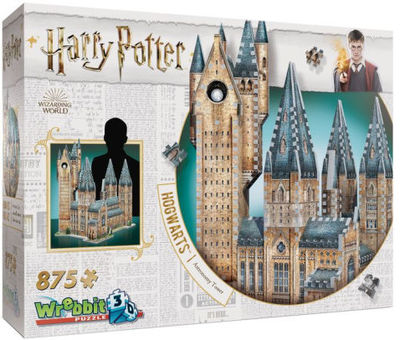 $75.00
AUD
Category: Jigsaws
Journey into the magical world of Harry Potter™ and recreate your favorite School of Witchcraft and Wizardry with Hogwarts™ - Astronomy Tower, an 875 pieces 3D puzzle from Wrebbit 3D™. Combine Hogwarts - Great Hall with Hogwarts - Astronomy Tower and get a 3D puzzle of 1,725 pieces.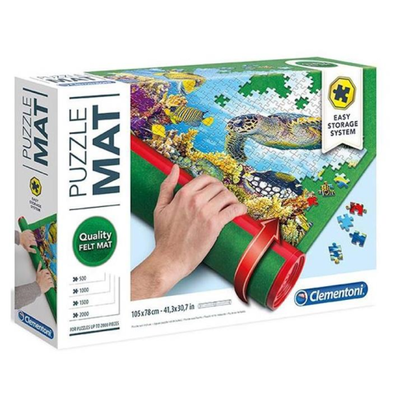 $26.00
AUD
Category: Jigsaws
Puzzle Mat and storage system for jigsaw puzzles up to 2,000 pieces puzzles SIZE:105X78 cm

$16.99
AUD
Category: Jigsaws
This fantastic new series of jigsaw puzzles will delight and educate both the young and young at heart. This great 500 piece jigsaw features a detailed image of an Australian map and a handy reference image on both the front and back covers that make is easy to complete with friends and family. Customer reviews of our jigsaw puzzles:-'Both of them helped me to learn about the geography of the world in a fun way'-'Loved it' ...Show more