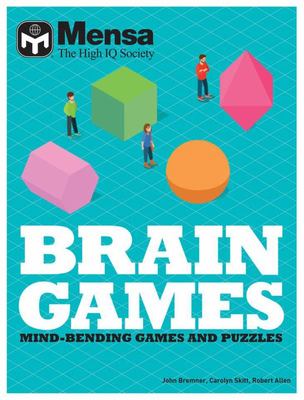 $49.99
AUD
Category: Logic Puzzles & Trivia Games
Designed by some of Mensa's most cunning minds, this is a brain-training interactive puzzle pack crammed full of games and conundrums of many varieties, certain to challenge your linguistic and numerical abilities. The Mensa Brain Games Packcontains a range of different activities, including eight separ ate games, so you'll be able to enjoy it again and again, on your own or with your family and friends. With a range of fiendish questions to enthral puzzlers of every level of ability, this a great purchase for anyone looking for a new challenge. Mensa Brain Games Packcontains: * Puzzle cards * Board * Counters * Dice * Fully illustrated book. ...Show more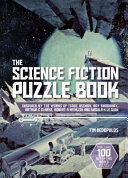 $24.99
AUD
Category: Logic Puzzles & Trivia Games
Enter the genre-defining worlds created by five masters of speculative fiction in The Science Fiction Puzzle Book. Featuring the prolific works of Isaac Asimov, Ray Bradbury, Arthur C. Clarke, Robert A. Heinlein and Ursula K. Le Guin, become part of their futuristic, dystopian and world-building advent ures with this series of enigmatic puzzles. ...Show more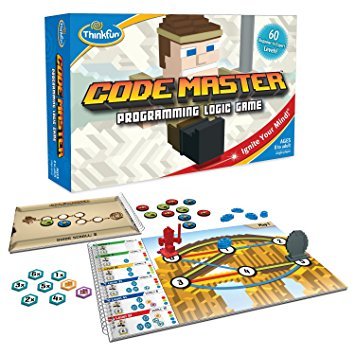 $44.99
AUD
Category: Logic Puzzles & Trivia Games
Make programming fun by learning the basics without a computer! In Code Master, your Avatar travels to an exotic world in search of power Crystals. Along the way, you use programming logic to navigate the Map. Think carefully, in each level, only one specific sequence of actions will lead to success. On ce you collect all the Crystals and land at the Portal, you win! Playing Code Master won't just teach you principles behind programming, you'll also build planning, sequential reasoning and problem-solving skills.  ...Show more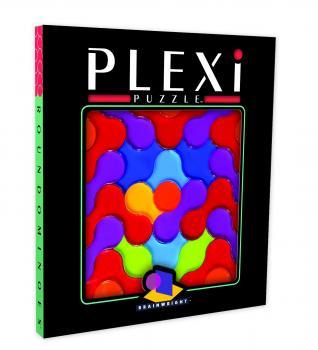 $19.99
AUD
Category: Logic Puzzles & Trivia Games
Super spatial challenge! Fit 28 curvy shapes into the tray. With countless possible solutions, mix up the colors and see how many patterns you can create! or Super spatial challenge! Fit 12 angled shapes into the tray. With countless possible solutions, mix up the colors and see how many patterns you ca n create! ...Show more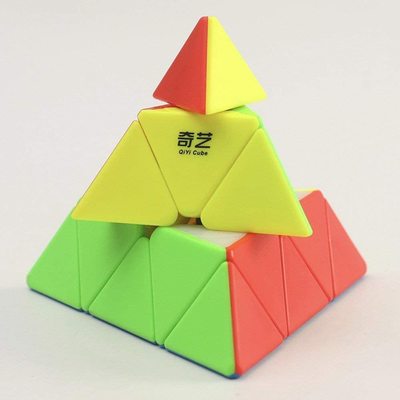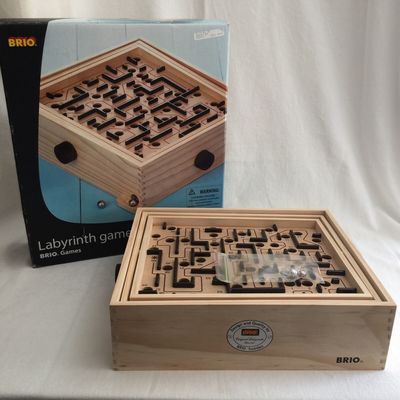 $69.99
AUD
Category: Logic Puzzles & Trivia Games
BRIOLabyrinth GameWooden MazeIncludes:Wooden LabryinthLarge Steel BallSmall Steel BallAre you ready to rock 'n' roll? Balance the ball from start to finish without letting it fall into any of the holes! Work the 2 knobs to steer the ball through the labyrinth. Keen concentration, perception and fine mot or skills all come into play. Made of wood. For 1 player. For ages 6 yrs-adult. ...Show more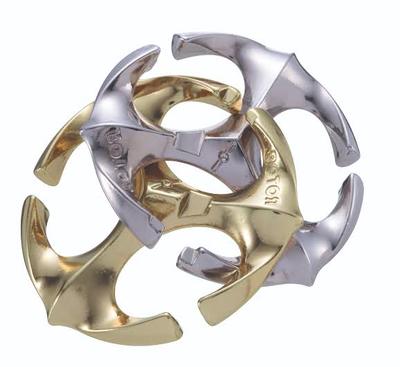 $19.99
AUD
Category: Logic Puzzles & Trivia Games
In Stock Hanayama Huzzle L6 Rotor   PRODUCT CODE: HAN90126 $19.99   Check stock in store   Share DESCRIPTION The stylish design of the interlocking pieces of the same shape, are reminiscent of an emblem. The uniquely shaped pieces, along with num erous solutions, make this a difficult puzzle. ...Show more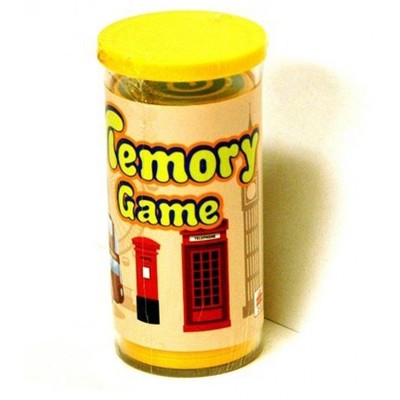 $13.99
AUD
Category: Logic Puzzles & Trivia Games
This beautifully simple and fun game is always a favourite with the kids. The idea is to place all the plastic tiles face down and then turn two tiles over to see if you can find a pair.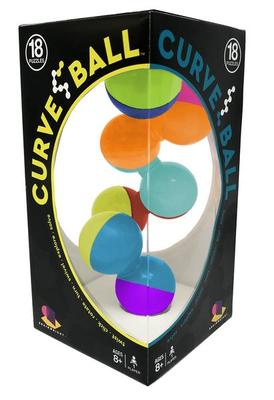 $28.99
AUD
Category: Logic Puzzles & Trivia Games
In this mind-bending puzzle, twist and turn a chain of colorful orbs into a myriad of unique shapes. Solve all 18 challenges and you're ahead of the curve!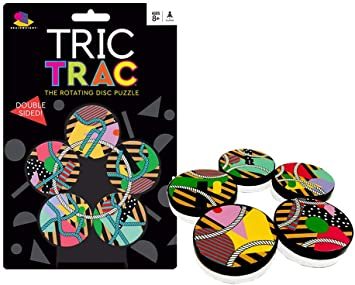 $18.99
AUD
Category: Logic Puzzles & Trivia Games
Take this spiraling puzzle for a spin! Five double-sided discs form a circuit of colorful connections. Rotate the dials to line up the patterns – Ropes on one side, Jelly beans on the other. Find all of the tricky ways they loop together and you're on the right track!,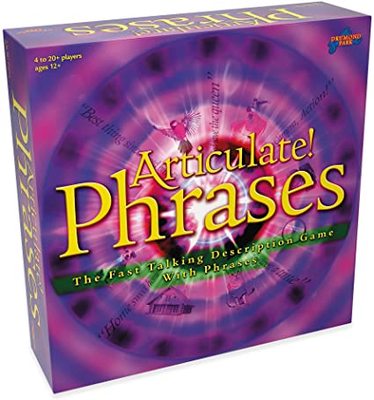 $39.99
AUD
Category: Logic Puzzles & Trivia Games
The mechanics remain the same as in the original Articulate!, but rather than you're partner/team having to guess a single word, they have to guess a number of phrases or proverbs from cards drawn within a specific time limit (provided by a sand timer). The team then move their pawn a number of spaces a round a board dependent upon the correct number of phrases they guessed. The board spaces determine the next rounds subjects from the cards drawn - Everyday, Pot Luck, Sayings, Leisure and a Free-For-All space. The winner is the first team to cross the finish line by making a circuit of the board, and then being first to answer the Free-For-All question. ...Show more